Ever thought, I really should read the Bible more? Get free access to "How to Read the Bible and Get the Most Out of It", today.
If the external chaos of this world has triggered internal chaos in your soul, sign up for instant access to the free download, "Finding Peace".
Need simple secrets to have a happy family? Sign up now for "Seven Days to a Happy Home".
"Donna's infectious personality, her passionate heart for people to know the love of Jesus, and her heart for Him is nothing but contagious. I'll never forget meeting her for the first time at a women's retreat. Donna loved on the women with an authenticity that has stuck with me. She gave the Gospel with a passion and enthusiasm that reminded me of the power and treasure of Christ's sacrifice and love for us. I would highly recommend Donna as a speaker, pastor's wife and friend to your ministry."
Donna is an extraordinary communicator of God's word. She has an uncanny way of connecting with her audience by simply being her genuine, warm, relatable, engaging and fun self. Donna spoke for our women's retreat, we asked her back to speak at our women's Christmas event, and a year later, to preach for whole church on Mother's Day. She is one of, if not my top, "go-to" speakers, for almost any group at all!
Behind the scenes, Donna Jones is a joy to work with. On the platform, her ability to captivate and motivate an audience makes her a wonderful speaker for any setting. Donna is a Hearts at Home favorite speaker and I highly recommend her for any event in need of a speaker.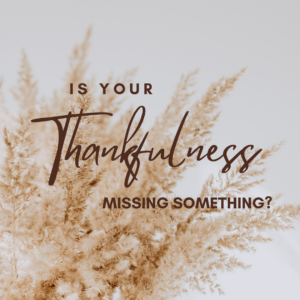 Blog
I grabbed my journal and started to write, "I'm thankful for…" But I stopped. Instead, I wrote "Thank you, God, for…" The small shift in focus made all the difference.
Read More »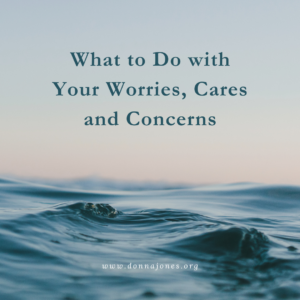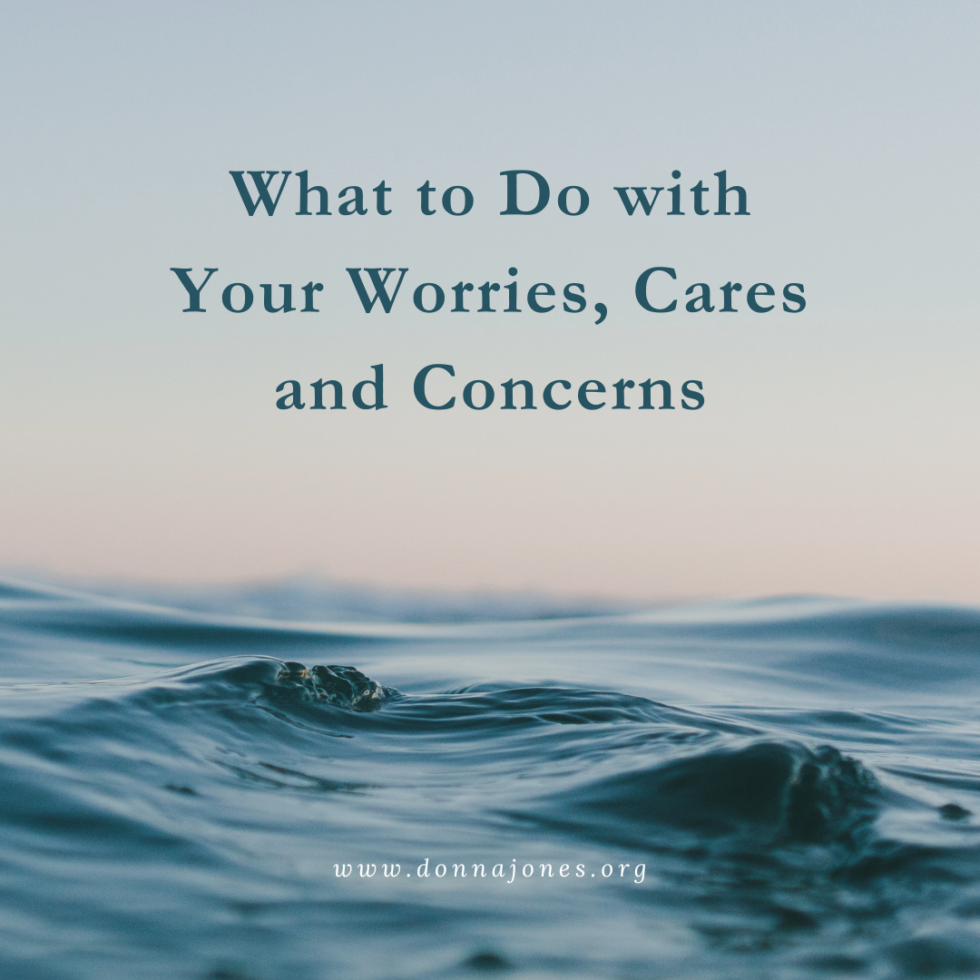 Bible
If I can figure it out by myself, I will. What? You, too? We're the "get-'er-done" type gals; women you can count on. We're resourceful, responsible, and reliable. These qualities
Read More »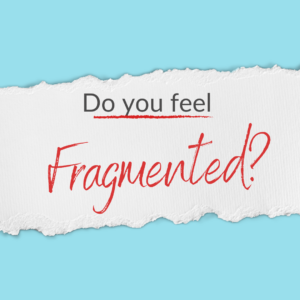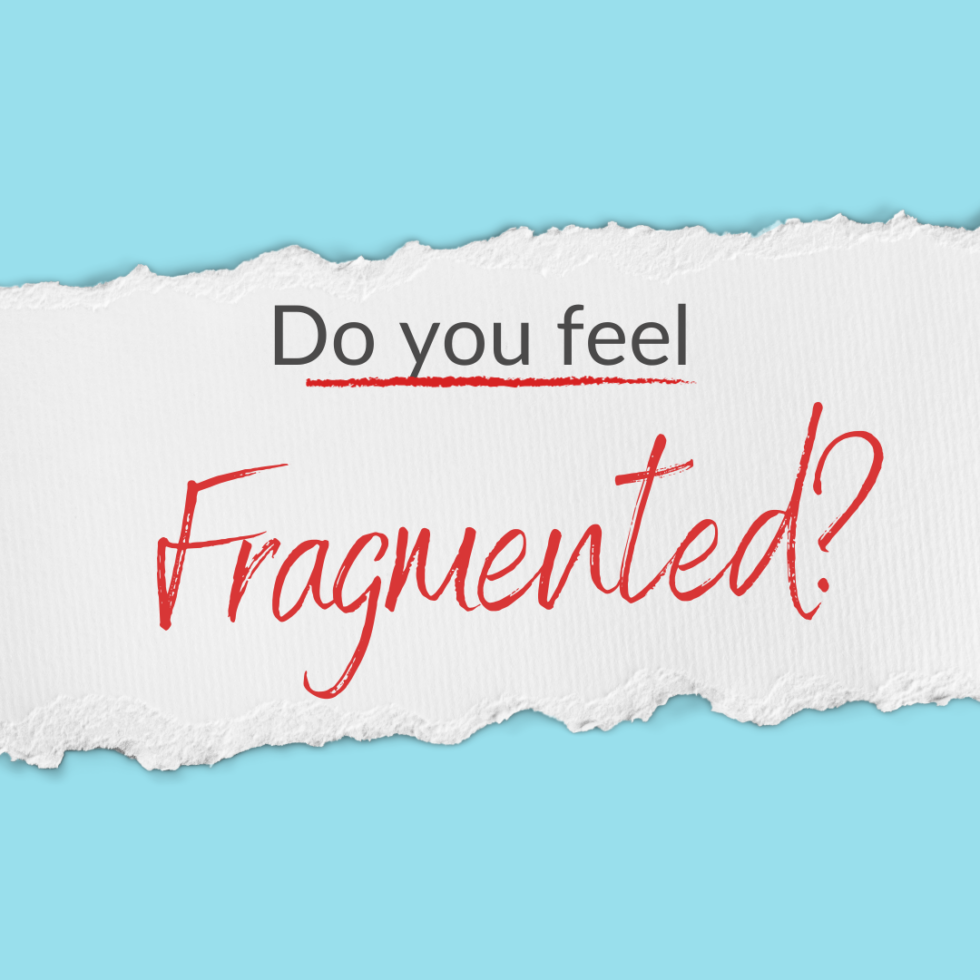 Blog
I noticed something odd at the gym today. Every machine was occupied but no one was exercising. Not one. (and, no, this is not a post about health or fitness).
Read More »