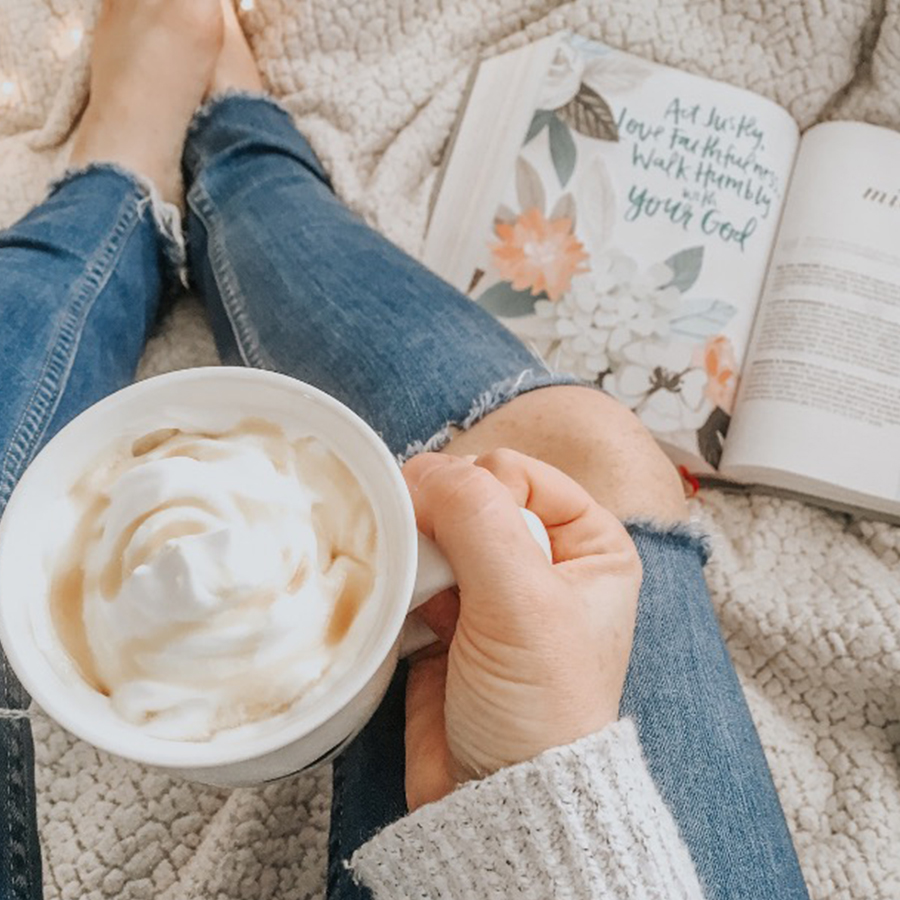 Ever thought, I really should read the Bible more? Get free access to "How to Read the Bible and Get the Most Out of It", today.
You'll learn seven do-able things to:
Make Bible reading easy
Keep you motivated to read daily
Discover insights you never dreamed you could find on your own
Enhance your connection to God
SIGN UP BELOW TO RECEIVE YOUR FREE GUIDE TODAY!