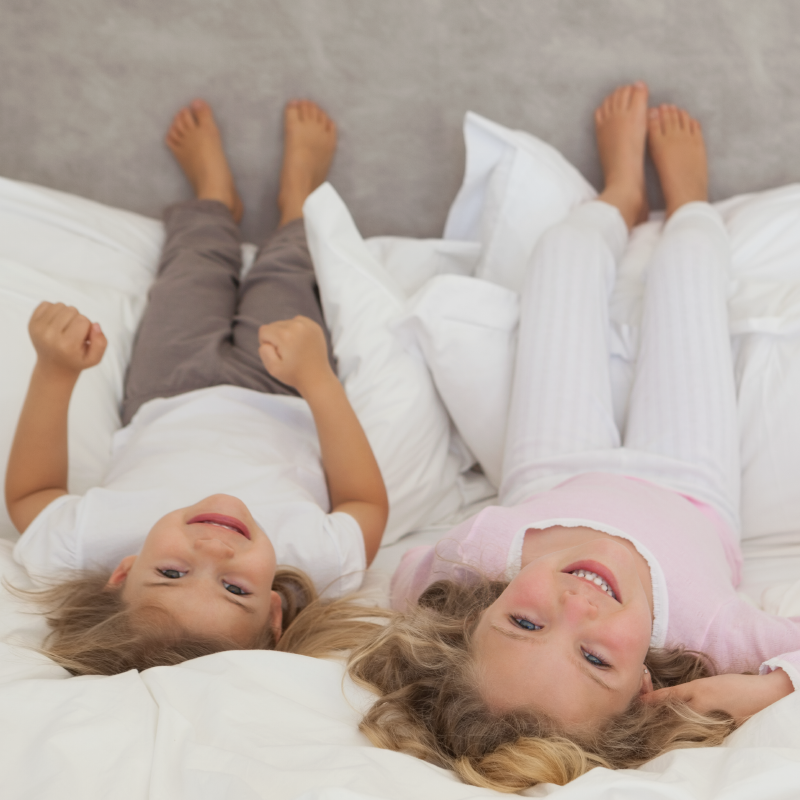 Need simple secrets to have a happy family? Sign up now for "Seven Days to a Happy Home".
You'll find practical tips to:
Increase family connection
Decrease family conflict
Make your home a place everyone longs to be–a place full of love
SIGN UP BELOW TO RECEIVE YOUR FREE GUIDE TODAY!