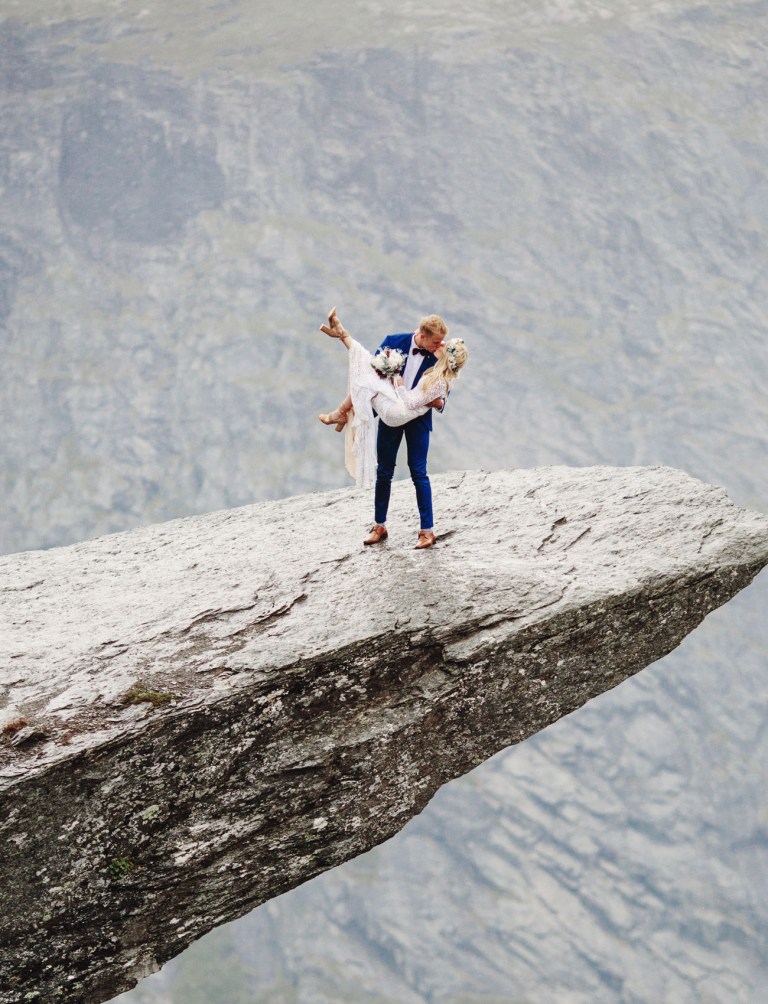 How to Pray for Your Child's Future Spouse (no matter how old they are)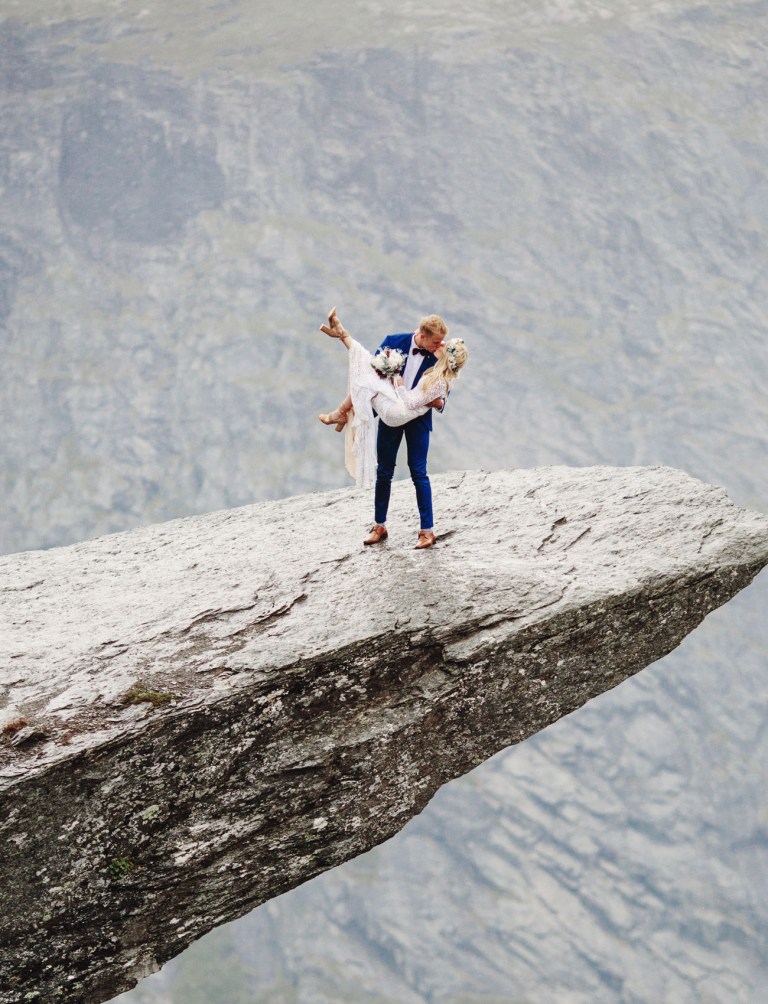 The most important decision our child can make is who they choose as their spouse.
We can do our part to raise a wonderful human being, but what can we do for our child's future spouse – a person we don't know? We can pray for them. If you aren't quite sure what to pray, Crosswalk.com is featuring an article I wrote on praying for your daughter's future spouse. Adapt it if you have a son. It's never too early to too late to pray!
Oh…and PS….read to the end of the article to see our other daughter's pictures, which found their way into Martha Stewart Weddings! (Who doesn't love great wedding pics?!)
Here's the article…
A Prayer for My Daughter's Future Spouse by Donna Jones
One of our daughters graduated from college a few months ago, which means the reality of finding a life partner—the right life partner—is no longer something I pray about from a distance. The answer to the prayers my husband and I have prayed for our daughter's future husband, since before she entered pre-school, looms closer with every passing day.
In the not too distant future, her dad will walk her down the aisle, and we will release her from the safety and love of our care, into the care of a young man who's identity we don't yet know.
But he's out there. And we pray for him
My prayer for my daughter and her future husband is based on God's Word, because God's Word is always God's will (you can find the scripture references for each component of the prayer at the end of the article). Maybe you'd like to make my prayer for my daughter's future husband, your prayer for your daughter's future husband.
Here's what I am praying:
Lord, You created my daughter. You saw her being formed in my womb, and you knew she existed, even before I did.
Besides knowing you as her savior, who she chooses to marry is the most important decision she will ever make. And so Lord, I pray for her. I pray for him.
I pray for them.
God, may my daughter's future husband love you with all his heart, soul, mind, and strength. May he be a man who loves other people as he loves himself.
 God, be working in him, even now, to form his love for you, and for others.
 Put people in his life to help him love you. Put circumstances in his life to help him trust you. Put successes in his life to help him praise you.
 Lord, may my daughter's future husband appreciate her goodness and her gifts, and may he value her as his true companion. 
May he be a godly, servant leader of their home. Make him the kind of man who can say with genuine authenticity, "Follow me, as I follow Christ".
 Lord, help my daughter's future husband be a hard worker, a man of complete integrity, and a man she can trust to protect her, and provide for her. Teach him the value and satisfaction of a job well done.
 May my daughter's future husband be an unselfish man, who loves her as Christ loves his church. Give my daughter a man who is willing to sacrifice himself for her. And Lord, help my daughter never take his sacrifices on her behalf, for granted.
 God, I pray that my daughter's future husband would be strong, loving, kind, and wise. Help him live with her in an understanding way. May he validate her strengths, and help her grow in her weaknesses. May she do the same for him.
 I pray their life together will be filled with love and laughter. May they always be friends, and never stop being lovers. Give them a home filled with joy.
 I pray they would cling to each other through the storms of life. When life gets hard, remind them to turn toward each other, not away from each other. Give my daughter a man who is brave enough to work through difficulties with humility and grace. Give her a man that won't quit on her, on himself, or on God.
 God, I pray that my daughter's future husband would give himself fully to her, and she to him. Give them deep satisfaction in each other's embrace. May he be a safe refuge for her; may she be a safe refuge for him.
 May their life together be a signpost for others that declares, "God is real and God is good."
 But Lord, until the day he walks into her life, and she walks into his, draw them both close to You. May each of them learn how to depend on You. Always. Give his parents wisdom as they raise him. Give us wisdom as we raise her.
 Lord, watch over him. Watch over her.
 And bless them both.
 Amen.
Prayer scripture references: Psalm 139:13-16; Matthew 22:36-40; Ephesians 5:23-28; 1 Peter 3:7; 1 Timothy 5:8, Colossians 3:12-19; 1 Corinthians 7:1-5
As a side note, our other daughter, Kylie, and our new son-in-law, Tim (who is definitely an answer to our prayers) are featured on Marsha Stewart Weddings Instagram this week, and also on Green Wedding Shoes Instagram. (Timing totally not planned to correspond with the Crosswalk article!) You won't believe the pictures! To check out the epic pics (trust me), click here. 
More than a Bible teacher, Donna is a self-described Bible explainer. A colorful storyteller who combines Biblical truth with real-life anecdotes, her messages not only help listeners understand God's Word, but most important, grasp how to live it out in real life.