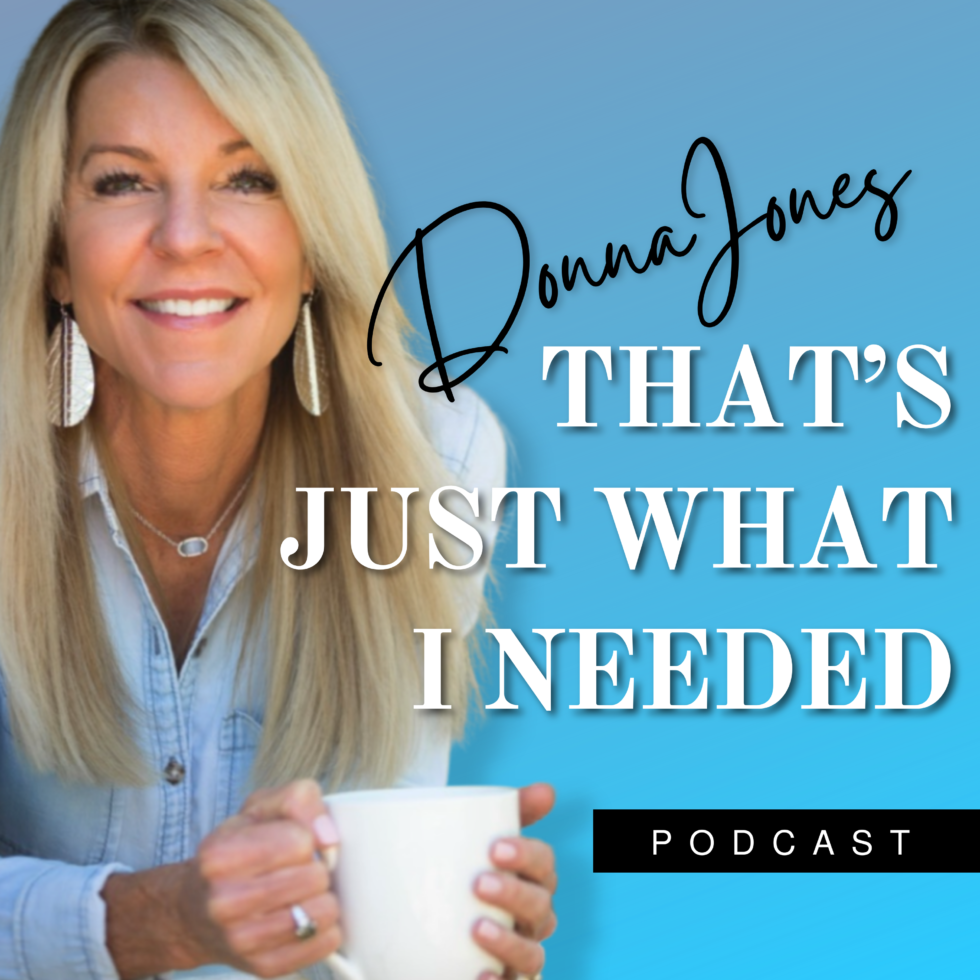 That's Just What I Needed
Hey Blog Friends!
In all my years writing blogs I've never sent out two emails in one week. But, I'm making an exception today because I want to make sure that you–someone I value–know about my new podcast which launches Wednesday, February 2nd.
The podcast is called "That's Just What I Needed". We'll have life-giving conversations which (I hope!) will be just that.
You can find the podcast everywhere podcasts are available (Apple, Spotify, Stitcher, and more…). Three episodes will be available on launch day. Here's the inside scoop, so you can listen to the one that is just what YOU need.
Episode 1: How to Not Stop Reading Your Bible Two Weeks After You Start.
This episode is filled with seven practical tips to stay consistent and get the most out of reading the Bible.
Episode 2: How to Guard Your Heart When You Face Disappointment and Discouragement
If we aren't facing disappointment or feeling discouraged, someone we know and love is. This personal episode will encourage and equip you when things don't turn out like you hoped.
Episode 3: How to Love Someone Who Is Unlovable
This is a no-holds-barred interview with author and relationship mentor, Jill Savage, where we talk about how she learned to lead with love in the face of her husband's infidelity. Her wisdom transcends marriage and is applicable to any complicated relationship.
Thanks for letting me pop into your inbox again this week. I hope you'll take a listen and get encouragement that is just what you needed!
You are loved,
Donna
More than a Bible teacher, Donna is a self-described Bible explainer. A colorful storyteller who combines Biblical truth with real-life anecdotes, her messages not only help listeners understand God's Word, but most important, grasp how to live it out in real life.