When Feeling Stupid Isn't Fun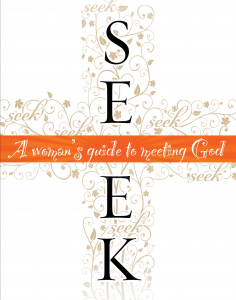 "I hate this game.  I don't want to play anymore."
Does this sound like a two year old?  A hormonal teenager maybe?
Yes and yes.  But it wasn't; it was my husband.  That's right.  My wonderful, godly, fun-loving, pastor, hubby uttered these very words last night while our family sat around the dinner table playing a card game we've never tried.
The kids and I laughed so hard our sides split.  Then Kylie nailed the underlying motivation for JP's comments; "You don't like it when you don't know what's going on, do you, Dad?"
No, he doesn't.
But you know what?  I don't either.  And neither do you.  None of us like to feel like idiots.  We like to feel competent and "in the know". We like to understand the rules, the expectations and the way to win.
It's funny when a loved one gets frustrated and quits a silly card game.  But it's not so funny when someone we love quits trying to find God–or worse yet–never begins, all because they don't know the rules, the expectations, or the essential truths most people who have been Christians for any length of time take for granted.  No wonder so many people throw up their hands and quit going to church, Bible study or small group.  No wonder even more people never come in the first place, even when they're invited.
No one wants to feel like an idiot.
No one.
Which is why I wrote SEEK: A Woman's Guide to Meeting God.  SEEK explains the essential truths of the Christian faith in a warm, inviting, conversational approach. SEEK was written for you, for your neighbor, your sister, your mother-in-law and your friend.  SEEK is for anyone who feels like she should know more about God, the Bible and all things basic to faith, but doesn't want to appear ignorant by asking, or for the gal who's asking but wants answers in simple terms you don't to have a seminary degree to comprehend.
In honor of the book's upcoming release–JULY 15–I'm offering a special discounted rate of $11.25 (that's 25% off the retail price!) when you order online. PLUS if you leave a comment, you'll be entered to win a $25 gift card and a deck of cards, just for fun. 🙂  I'll be giving away a new prize every Friday, so tell all your friends!
I love the fact that God doesn't want us feeling inadequate about knowing Him.  Meeting God can be simple with just a little help.  In fact, God tell us, "You will SEEK Me and find Me, when you SEEK Me with all your heart."  If you're seeking God you know this to be true.  If you know someone who hasn't yet discovered this wonderful fact, spend eleven bucks and help them discover what you have already learned.
And hey…you might even win a gift card in the process!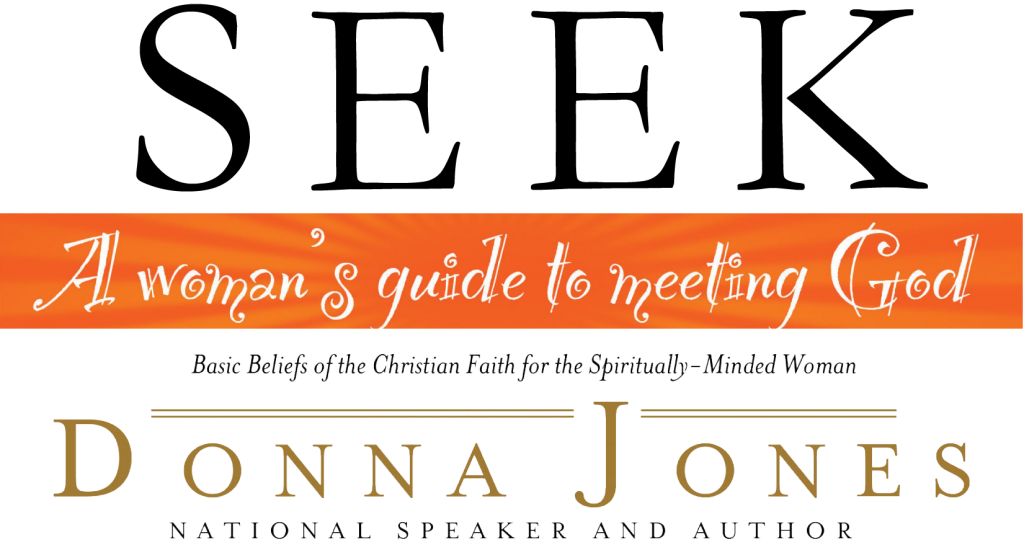 More than a Bible teacher, Donna is a self-described Bible explainer. A colorful storyteller who combines Biblical truth with real-life anecdotes, her messages not only help listeners understand God's Word, but most important, grasp how to live it out in real life.