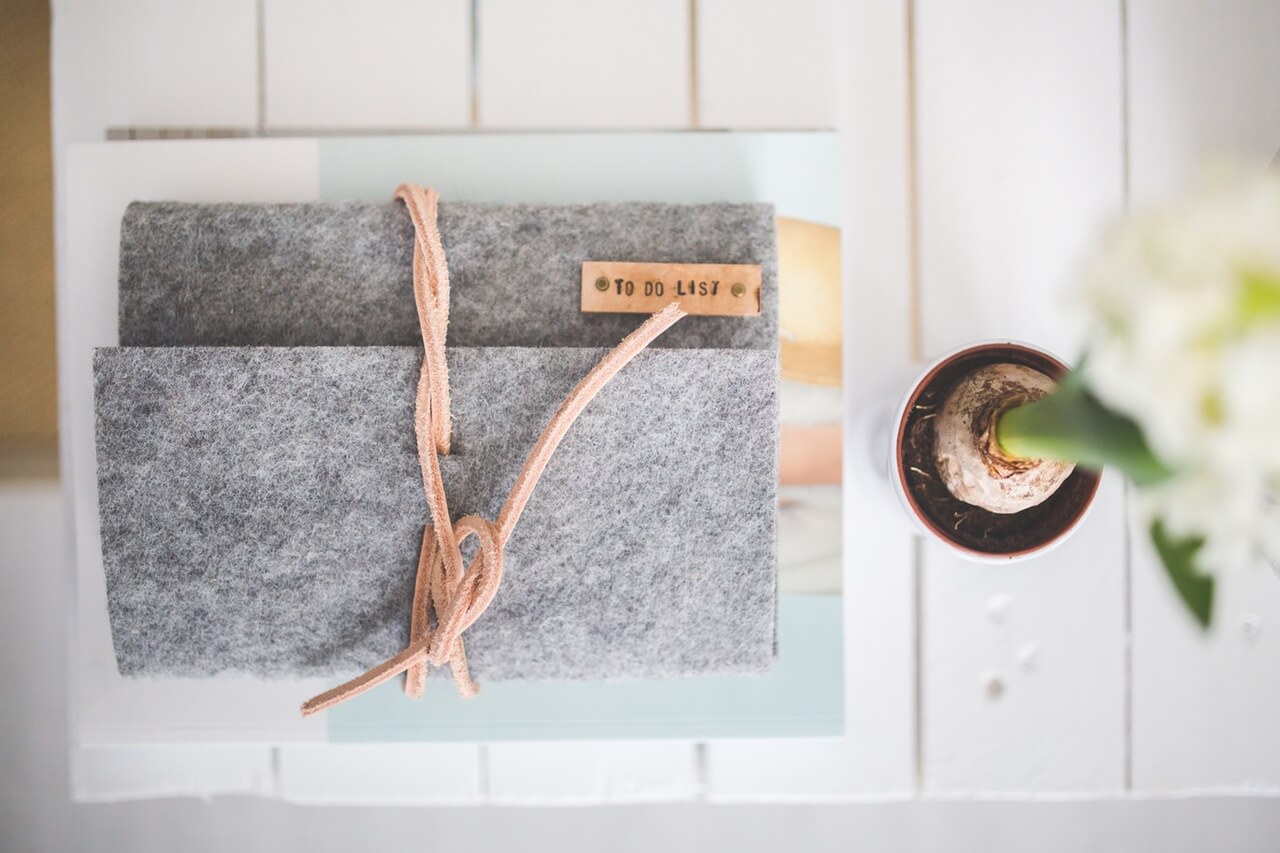 God, I Know There's More. And I Want it.
"God, I know there's more."
I'm  guessing you, like me, have had this thought.
But what's the "more" we're looking for?  It's surely not more stuff on our to-do list.
The key to finding our more might be as close as considering what we pray for. So, let me ask you a question: What have you been praying for lately?
I'm not kidding. What is on your heart right now? 
Generally, we pray because (at least in some way), we want more. More peace. More health. More wisdom. More provision.
This isn't a bad thing. Recently, though, I realized my prayers for more have been largely incomplete. My "more", not enough. The prayers I pray most frequently seemed missing something, devoid of power. Prayers like:
God, help her.
God keep them safe.
God, heal him.
I knew in my heart there had to be more to conversations between me and God. I also knew the simple, Sunday School answer I'd get from well-meaning Christians is "Pray more".But the solution wasn't "pray more" (although that can also be helpful).
I wasn't looking to pray more; I was looking for more in prayer.
I longed for my prayers to  genuinely change my life–or the life of my loved one. I wanted to authentically connect with God. And I needed tracks to run on, so I'd know for certain I was praying God's will.
I wanted, and I needed, more. Can you relate?
A couple of weeks ago I re-read Paul's prayer for the believers at Phillippi. As my eyes scanned the page, something deep in my soul resonated with the words. I knew–absolutely knew–this prayer was to be a prayer I pray consistently for myself, my family, my friends, and my country.
This prayer encompasses everything I really want for myself and for those I love. Frankly, if this prayer gets answered, everything else will fall into place. It has become my prayer for more.
More love.
More growth.
More discernment about what really matters.
More Christ-like character.
And all of this, resulting in more glory to God!
I figured you might want to pray it, too.
I pray that your love will overflow more and more, and that you will keep on growing in knowledge and understanding. 10 For I want you to understand what really matters, so that you may live pure and blameless lives until the day of Christ's return. 11 May you always be filled with the fruit of your salvation—the righteous character produced in your life by Jesus Christ—for this will bring much glory and praise to God. (Philippians 1:9-11)
If you are reading these words, it isn't an accident. Something in your life needs more–the kind of more only Jesus can give. Since I consider you my friend, would you allow me to pray this over your life? Right now.
Father, I pray for my sweet friend, who is reading these words at this very moment. I pray that her love will overflow more and more. I pray that she would keep on growing in her knowledge and understanding. Help her understand–truly understand–what really matters, so she will live a pure and blameless life. May she always be filled with the fruit of her salvation–the righteous character produced in her life by Jesus Christ–for when her life is filled with these things, she will bring much glory and praise to God. Bless her in every way, and bless her today. Amen.
And if you need more prayer, please let me know. I'd love to pray for your need specifically. Simply leave a comment below.
You are loved by your Creator, more than you know.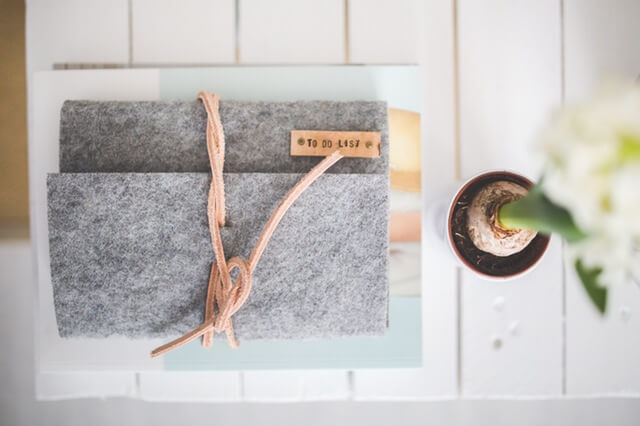 More than a Bible teacher, Donna is a self-described Bible explainer. A colorful storyteller who combines Biblical truth with real-life anecdotes, her messages not only help listeners understand God's Word, but most important, grasp how to live it out in real life.